View all
Domestic Delivery
Save $300.00
Domestic Delivery
Save $100.00
Domestic Delivery
Save $300.00
Domestic Delivery
Save $100.00
Domestic Delivery
Save $200.00
The power performance of the Nomad N1, Ares X1, and Nyx Z1 is the most powerful performance I can feel under $2000.
Experience the Acedeck Differences
Discover the Latest in Electric Skateboarding
Rider's Corner
View all
Ace Guide
Acedeck and CNC, Why It Matters.
At Acedeck, our commitment has always been to equip our products with top-quality components, emphasizing durability, performance, reliability, and visual aesthetics. Since our inception in 2022, w...
Ace Guide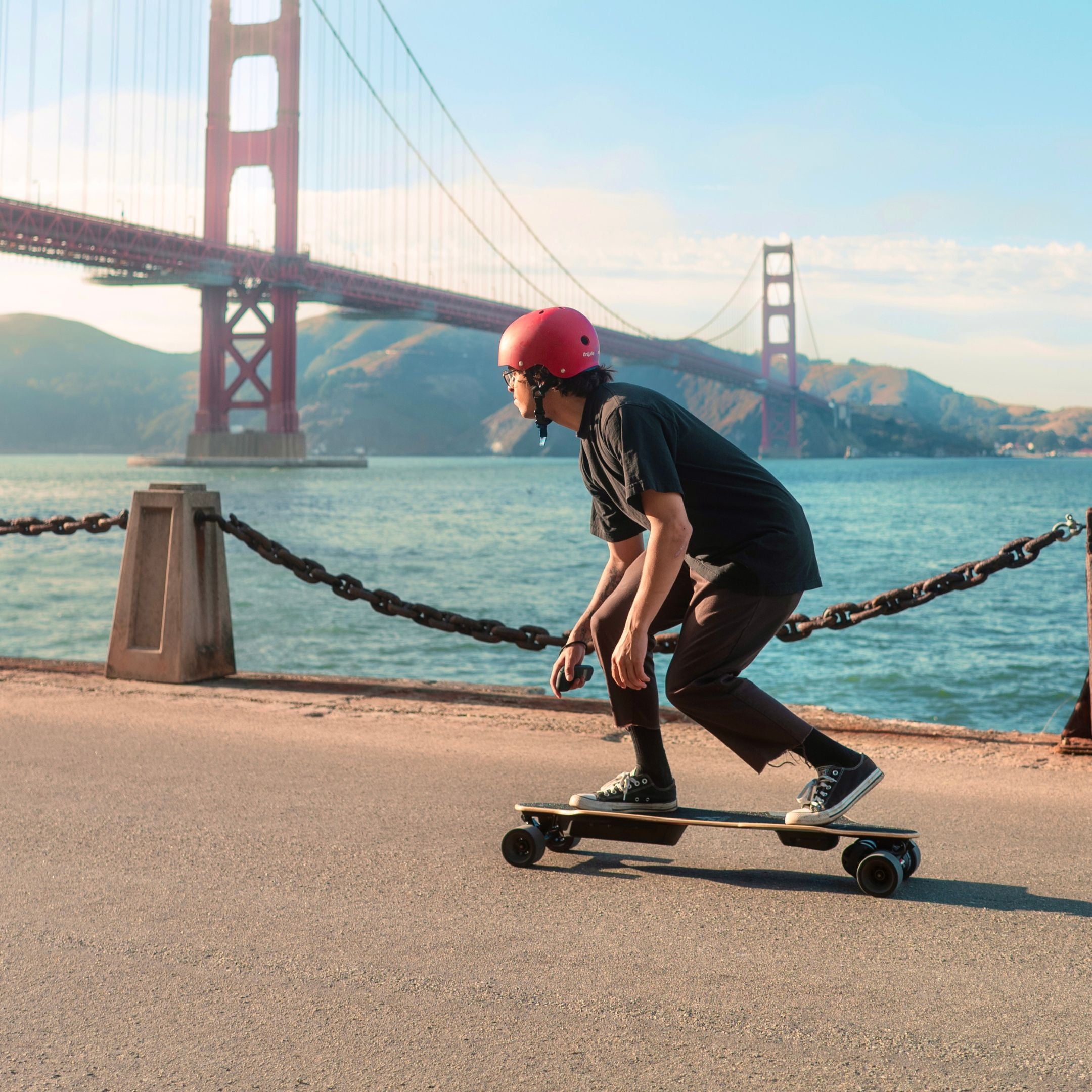 At first sight, an electric skateboard is deceptively simple, drawing in those who haven't stepped onto a skateboard before, and granting them speeds they'd normally associate with seasoned downh...
Electric Skateboard
Nyx Z1: What is an Electric Mountainboard?
Last year, we released the first iteration of our flagship board, the Nyx Z1, a board that is designed very differently from most traditional electric longboards. With a boxy battery centered on ...
Don't just take our words for it
See for yourself
This board won me my second place podium at Esk8con 2023 in novice class! What an incredible beautiful designed board! Plenty of power and range available for even the most skilled rider!
Build quality is top notch, nothing like it in this price range, power and range is unbelievable. Acedeck is leading the industry in their customer service which is one of the reasons I own the Ares and Nyx.
Highly recommend and customer relations are impeccable. Prompt response and kind words. For anyone looking to get into the sport I recommend Acedeck, you won't be disappointed!